Straighten your teeth with Clear Aligners!
Clear Aligners from $3,950 for complete treatment
We can help you achieve a straighter smile, starting at $3,950 for complete treatment. Clear aligners can correct various misalignment problems without the need for traditional metal braces. And with our digital scanner, you can view your results virtually before you start treatment.
Book your no-obligation free consultation today by giving us a call, sending an email or filling out the form below.
📱 (905) 387-6330
📧 info@drabudaqa.ca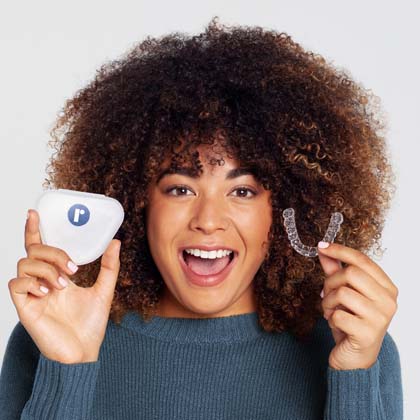 What to Expect with Clear Aligners Treatment in Hamilton at Dr. Abudaqa Dental Clinic
✓ No-obligation initial consultation with our dentist ✓ Competitively priced starting at $3,950 for complete treatment
✓ Digital scanning technology shows you what your new smile can look like before you begin treatment
✓ Individually customized treatment plan to help you achieve your smile goals ✓ Fewer visits to the office during treatment
Request a Free Consultation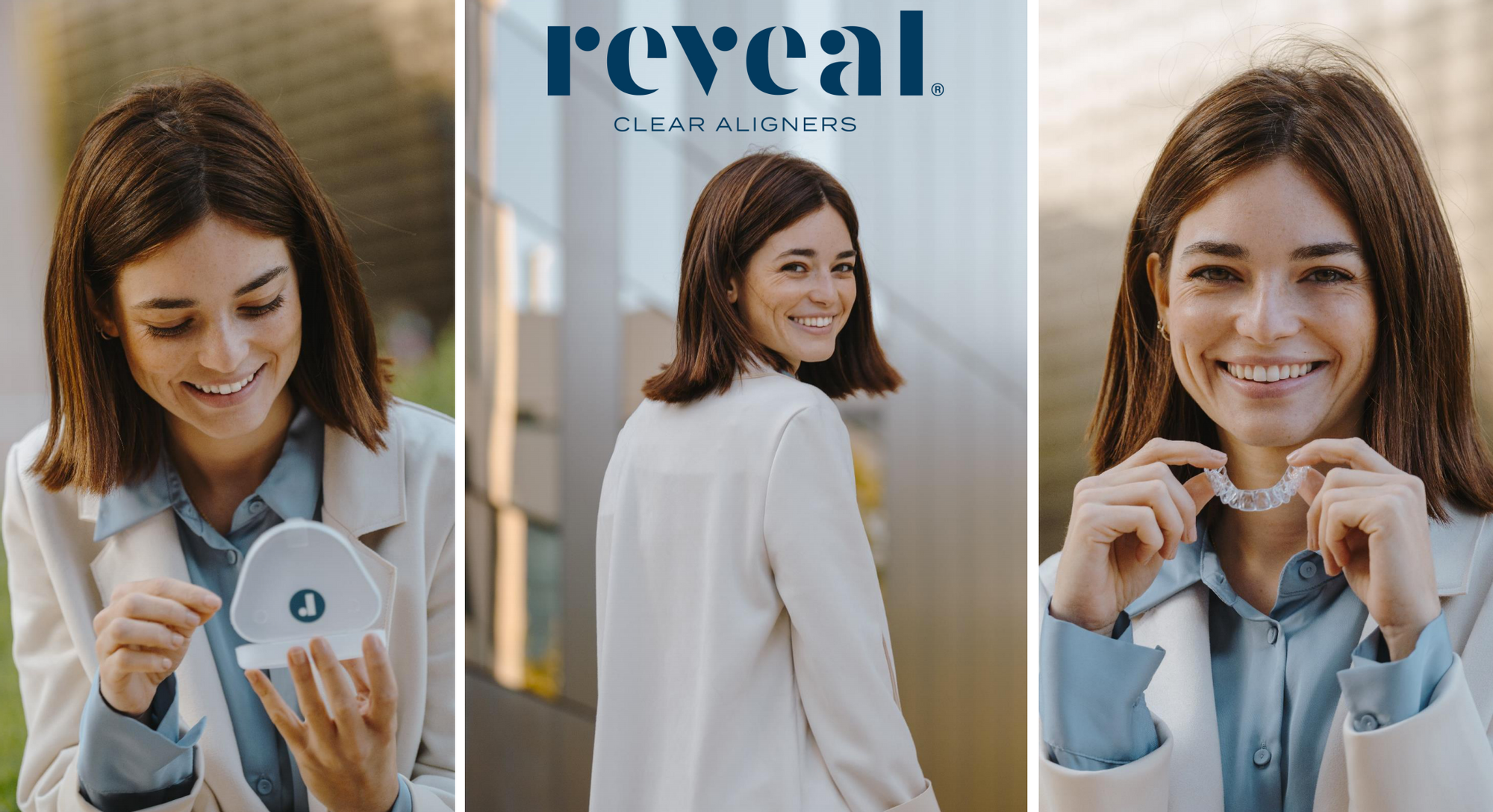 Reveal Clear Aligners
Our Hamilton dental clinic now offers Reveal Clear Aligners! The Reveal Clear Aligner system is unique, they are virtually invisible, hand-finished for a silky, comfortable feel, and is made with ClearWear material that is guaranteed not to stain and/or discolor with regular cleaning. Reveal is also an affordable solution for most patients. Reveal's advanced aligner design offers exceptional clarity, stain resistance, and helps reduce the need for unsightly attachments so you can smile with crystal-clear confidence during treatment.
Ready for your free consult?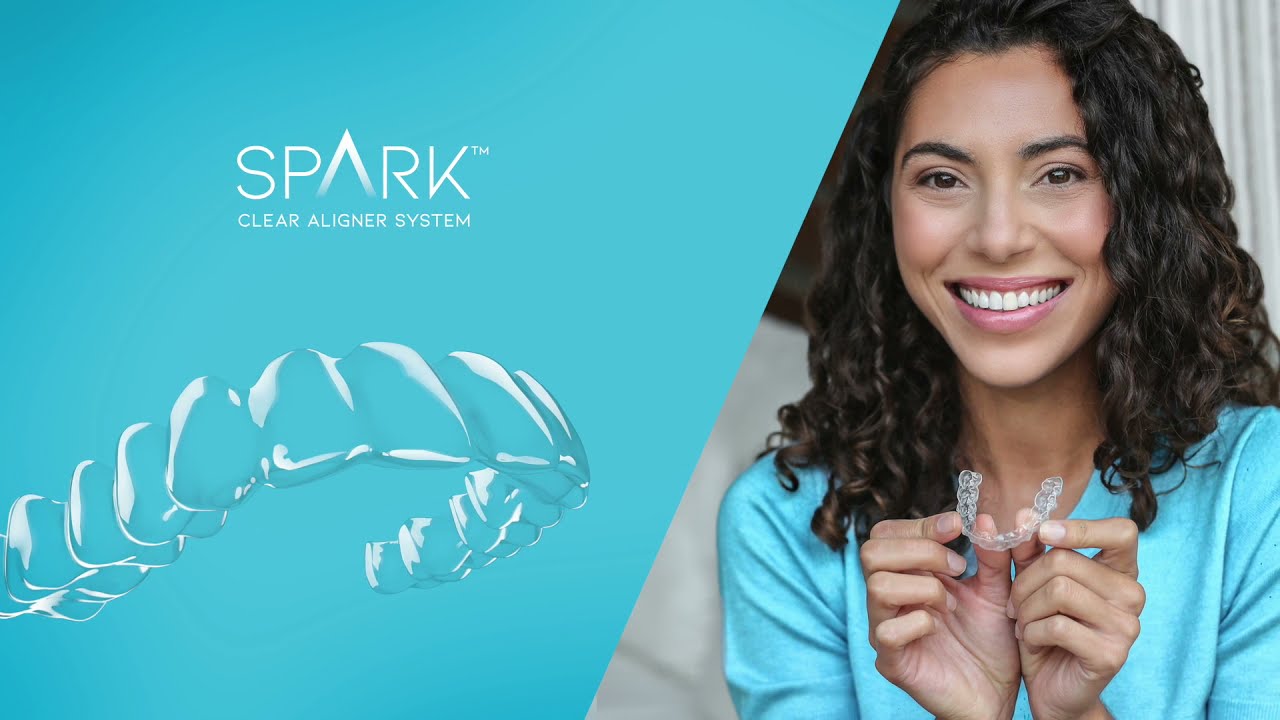 We also offer Spark Clear Aligners at our Hamilton dental office. Spark Clear Aligners are proven to have minimal aligner stains, which helps keep your smile bright through the last day of the aligner wear. Custom aligner trays are scalloped and polished to help enhance your comfort. Spark Aligners can straighten teeth without braces for a variety of moderate Class I and II malocclusions. During your initial consultation, our dentists will be able to help you determine if Spark Clear Aligners are right choice for you.
Ready for your free consult?
Clear Aligners vs Traditional Braces
Why struggle with metal brackets, unsightly wires, and countless visits to your dentist? Clear Aligners are an excellent alternative.
✓ Extremely comfortable
✓ No gum or mouth irritation
✓ Eat whatever you want
✓ No broken wires or brackets
✓ Less visits to the dentist
✓ Can be removed at any time
✓ Virtually invisible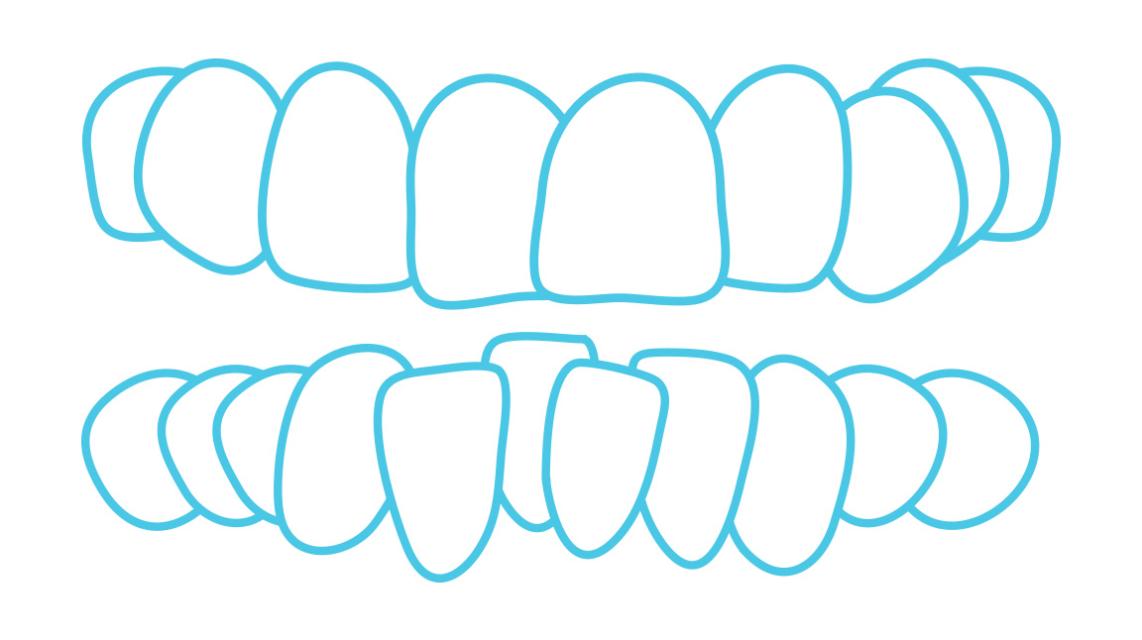 How do Clear Aligners work?
Using state-of-the-art technology, we create a series of clear aligners that gradually move your teeth to their ideal position. Each aligner is custom made to fit your teeth perfectly and comfortably. The best part – no one can tell you're straightening your teeth! They're clear and almost invisible from a distance. Simply wear each aligner for the prescribed 2 weeks, and then switch to your next tray in the provided kit.
Ready for your free consult?
Opening Hours
| | |
| --- | --- |
| Monday | 9:00am - 8:00pm |
| Tuesday | 9:00am - 5:00pm |
| Wednesday | 9:00am - 8:00pm |
| Thursday | 9:00am - 5:00pm |
| Friday | 9:00am - 3:00pm |
| Saturday | 9:00am - 1:00pm |
| Sunday | Closed |